The Band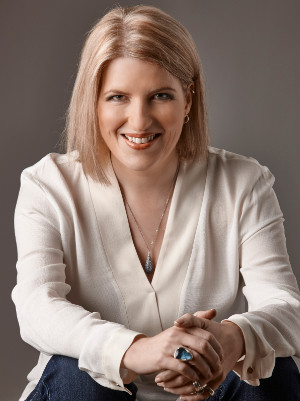 Clare Teal
Clare Teal is one of the UK's most celebrated and much loved singers, as well as a prolific recording artist and popular BBC Radio 2 broadcaster. To date she has recorded and released 14 albums to public and critical acclaim. With her stunning voice, encyclopaedic knowledge of jazz, swing and big band music, and her innate warmth and wit, Clare is a sought after singer and broadcaster throughout the country.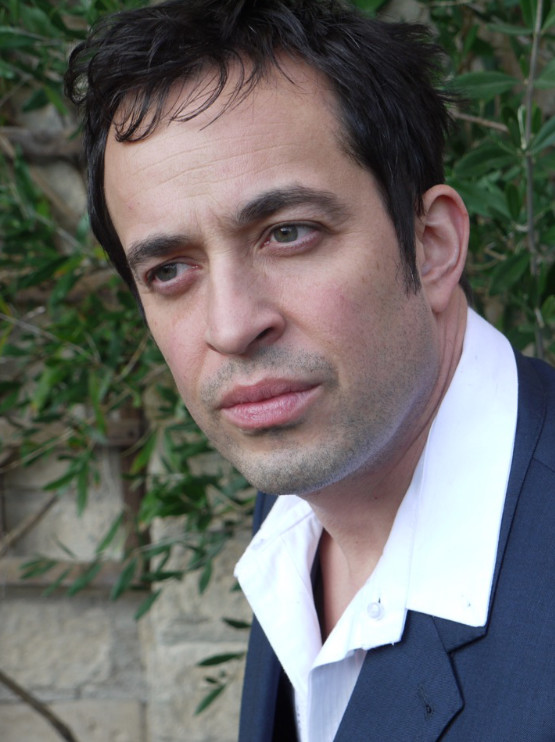 Jason Rebello - Piano
Jason has performed with Sting, Jeff Beck, Wayne Shorter, James Moody, Pee Wee Ellis, Bud Shank, Gary Burton and recorded with Peter Gabriel, Phil Collins, Desree, Omar to name a few. As well as performing and composing on  grammy award winning albums he has recorded 7 of his own . He is now composing and running workshops around the country as well as his own concerts. He is excited to be working with Clare, and to be playing swinging jazz again!
Simon Little - Bass
Simon is a graduate of The Guildhall School of Music & Drama.  He joined pop group 'The Divine Comedy' in 2001, touring extensively in Europe and the US, and is still an active member.  He has also toured and recorded with a variety of artists, including Maggie Reilly, Chris Difford, Ben Folds and Nick Cave. Simon is a regular performer at the National Theatre, and has released several solo bass albums.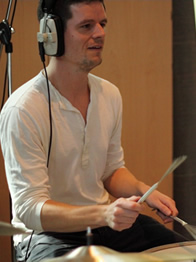 Ben Reynolds - Drums
Ben is one of the most creative and gifted drummers in the country and is in constant demand. He has played in venues and festivals across the globe, from New Zealand to Kathmandu to Glastonbury, and is as comfortable playing freeform jazz as he is backing pop artists in the studio. Ben is a founder member of The Horne Section and regularly performs with FRAUD, Joe Stilgoe and The Sam Crockatt Quartet. He is also noted for being one of the few drummers who can sing and play at the same time without dribbling.